Our board is committed to facilitating a space where anybody can safely access lab resources. They bring their varied experiences to the work of Biotech Without Borders and promise to listen to our community as we grow and evolve together.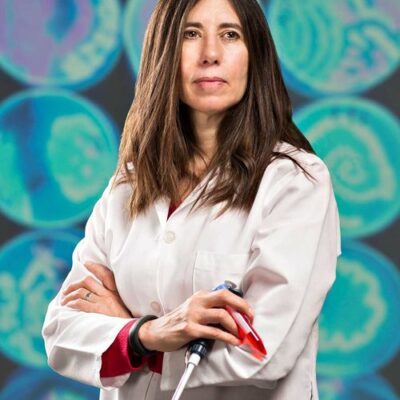 Dr. Jorgensen is passionate about increasing science literacy in both student and adult populations, particularly in the areas of molecular and synthetic biology.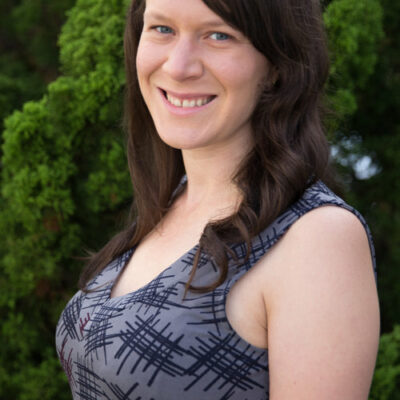 Megan's passion lies in providing students with a variety of authentic science experiences, from current biotechnology practices to fieldwork in local communities. These experiences trigger for students the moment when they realize that science could be their future.
Dr. Vadaparty is convinced that the more educated the general public is about the fast-changing, nuanced world of science, the more democratic and robust our policy decisions will be, and the more far-reaching and beneficial the consequences will be. To this end, he strongly supports community laboratories of all kinds.