Sequencing the Inner Harbor: A BUGGS/IMET community science collaboration
Date/Time
Date(s) - Monday, February 10, 2020
7:00 pm - 9:00 pm
Location
Biotech Without Borders
Categories No Categories
Is there life in Baltimore's Inner Harbor? Of course there is! It's teeming with living organisms, big and small! Not only the fish, crabs, and oysters people often think of…but also microscopic life!
Join us for a visit from a fellow community biolab member, Yong-Bee from the Baltimore UnderGround Science Space (BUGSS). Our guest will provide an overview of a collaboration between citizen scientists at BUGSS and Baltimore institutions like the National Aquarium and the Institute of Marine and Environmental Technology (IMET). They use microscopy and DNA barcoding to identify what organisms are present in the habor. This data is then leveraged to find ways to effect positive changes on the Harbor so the Baltimore community can more fully use their natural resource.

After the talk, there will be an opportunity to mingle with our community at Biotech Without Borders. Light refreshments will be served. Seating is on a first come first serve basis.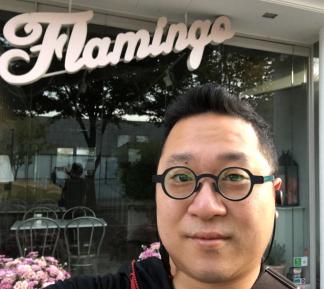 Speaker Bio:
Yong-Bee is a community member at the Baltimore UnderGround Science Space (BUGSS) in Baltimore, MD. He works with other citizen scientists on the "Sequencing the Inner Harbor" project – a project which provides a greater understanding of what organisms call the Inner Harbor home. He is also a doctoral candidate at George Mason University's Schar School of Policy and Government, where he is trying to separate fact from fiction at the intersection of emerging technologies, society, and national security. When he isn't reading and writing until his head hurts, he loves to go on hikes, travel outside the US, strike up conversations with random people, play video games, and brew home-made Korean rice wine.