Patenting Biotechnology: CRISPR and Protein Based Biomaterials
Date/Time
Date(s) - Wednesday, May 22, 2019
7:00 pm - 9:00 pm
Location
Biotech Without Borders
Categories No Categories
Franklin S. Abrams, Ph.D., J.D. will provide an introduction to the basic concepts of intellectual property law. He will discuss patents, trademarks, copyrights, and trade secrets and generally address the rationale for obtaining intellectual property rights. We will then focus more closely on patenting in biotechnology and the life sciences. The emphasis will be on genome editing using CRISPR and clothing made from spider silk protein that has been engineered and produced in microorganisms using synthetic biology. We will review some patent claims, consider strategies for navigating the patent landscape in crowded fields, and understand how vigorous patenting can spur innovation.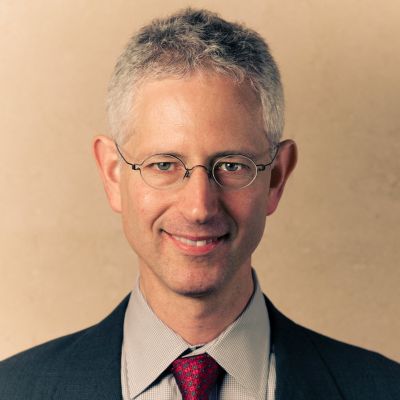 Franklin Abrams is a partner in the intellectual property law boutique of Springut Law PC. He focuses his legal practice on patent law with an emphasis on the technical areas of biotechnology, synthetic biology, pharmaceuticals, medical devices, and the chemical arts. He has extensive experience preparing and prosecuting patent applications and drafting opinions concerning patentability of inventions and validity, non-infringement, and enforceability of patents.
Franklin enjoys developing and managing intellectual property portfolios for his clients, providing them with effective patent prosecution strategies, and counseling them on all areas of intellectual property law to achieve their business goals.   He also has experience providing freedom-to-operate analysis, drafting agreements relating to intellectual property and technology, litigation support, and conducting due diligence investigations that often involve evaluating patent portfolios and technology for business transactions.
Franklin holds a B.S. in Chemistry from the State University of New York at Oneonta, and an M.S. in Chemistry and Ph.D. in Molecular Biology and Biochemistry from the State University of New York at Stony Brook. His graduate research included ribosome electrostatics, membrane protein structure and function, spectroscopic methods for determining membrane protein structures, protein folding, and the membrane associated behavior of genetically engineered membrane protein fragments. Franklin holds a J.D. from the Benjamin N. Cardozo School of Law, is admitted to the New York State Bar, and is registered to practice before the United States Patent and Trademark Office.