Is the 5-second rule true?
Date/Time
Date(s) - Saturday, August 27, 2022 - Tuesday, August 30, 2022
2:00 pm - 8:00 pm
Location
Biotech Without Borders
Categories No Categories
Drop food samples on the ground and see if it makes a difference in the numbers of bacteria that grow from them
Microbes are found everywhere, but they are often far too small to be seen by the naked eye. Our workshop aims at exploring the variety of microorganisms around us and checking whether there is any truth to the five-second rule.
This is a 2-day workshop with the first day (Aug 27th) is a 3-hour, hands-on experience and the follow-up day (Aug 30th) is a 1-hour review of the results that will have an online option.
Participants will get preliminary training and perform a hands-on experiment on the first day then be invited to come back 3 days later to review their results on the follow-up day. All materials will be provided
Participants must wear appropriate Personal Protective Equipment including, long pants, closed toed shoes, and a mask. Lab coats and eye goggles will be provided.
Participants must be 16 years or older
If the door is locked please call to be let in by a workshop facilitator: 7083671289
About the creator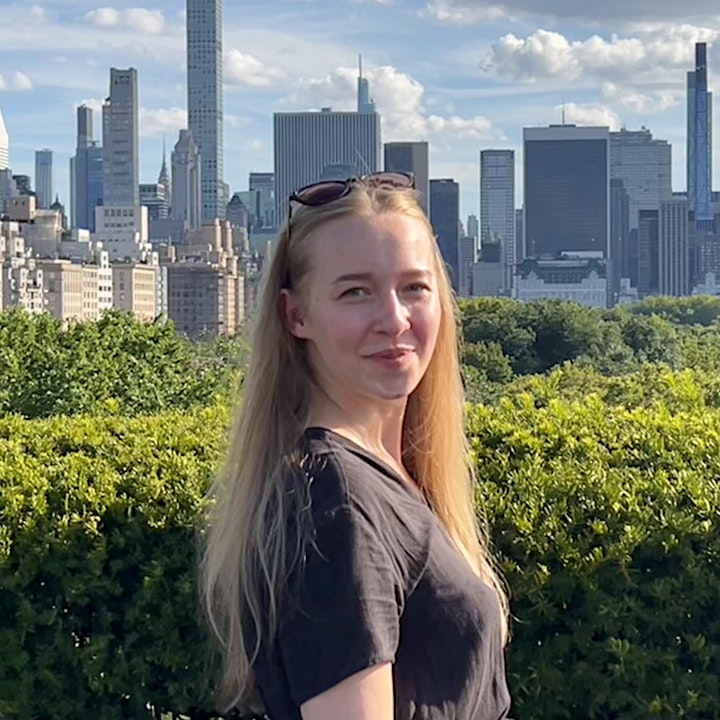 Thomas Berger once said that "the art and science of asking questions is the source of all knowledge". Inspired by his words, Agnieszka Kozicka, a rising biotechnology senior at the Warsaw University in Poland, has worked throughout the summer on developing this workshop. She is excited to work with you and find answers to the burning question is the 5-second-rule true?