Collaborative projects in Art and Science: Pink Slime
Date/Time
Date(s) - Sunday, September 24, 2023
3:00 pm - 4:30 pm
Location
Biotech Without Borders
Categories No Categories
What is the nature of art and science collaborations? How does one get established, and what is required in order to help it thrive?
Jen Liu and Sumeyye Yar will speak about their work on Pink Slime Caesar Shift, a multi-year, multidisciplinary art project that integrated labor rights texts as encrypted DNA messaging inside beef cells, through a variety of lab methods. They will discuss the story behind their partnership, that brought together Liu's artistic vision with Yar's scientific expertise. Additionally, they will address the hurdles they faced, ranging from differing expectations to knowledge gaps. The talk will explore how they navigated these and other challenges over the years, offering insights into the nuances of art-science collaborations.
There will be time reserved for questions and networking at the end of the talk. Light refreshments will be served. Space is limited and seating is first-come first serve. Standing room will be available.
About our presenters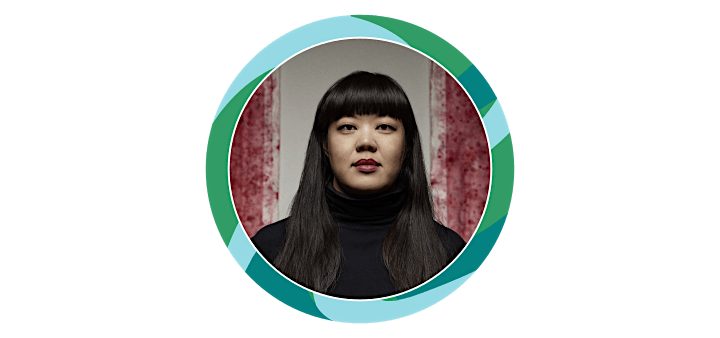 Jen Liu is a New York-based visual artist working in video, painting, choreographic performance, and biomaterial, on diasporic Asian identities, postcolonial economies, speculative feminism, and the re-motivating of archival artifacts. She is a recipient of the Creative Capital Grant, the LACMA Art + Technology Lab grant, the Guggenheim Fellowship in Film/Video, the Art Award from Cornel Tech, the NYSCA/NYFA Fellowship in Digital/Electronic Art, the Pollock-Krasner Award, and is a 2022 recipient of the Hewlett 50 Arts Commission. She has presented work at MoMA, The Whitney Museum, and The New Museum, New York; Royal Academy and ICA in London; Kunsthaus Zurich; AdK and KW, Berlin; Kunsthalle Wien; the Aspen Museum of Art; Henry Art Gallery, Seattle; MUSAC, Leon; the Times Museum Guangzhou, and the Shanghai Biennale, Singapore Biennial, and Taipei Biennial. She has also received multiple grants and residencies, including Akademie Schloss Solitude, Stuttgart, Germany; Para Site, Hong Kong; Surf Point, Maine; Pioneer Works, ISCP and LMCC in New York; Sommerakademie, Bern, Switzerland; and de ateliers, Amsterdam, NL. jenliu.info
She is a longtime member of Biotech Without Borders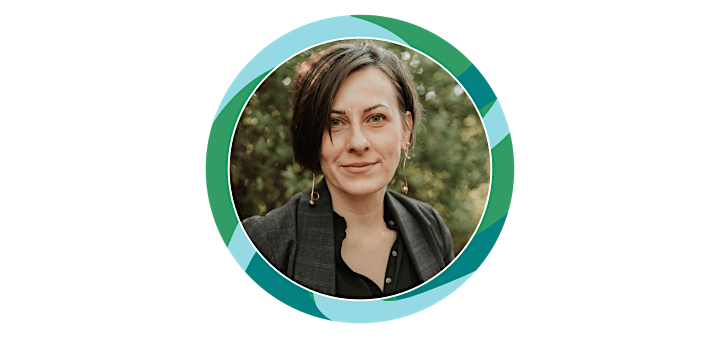 Sumeyye Yar is a molecular biologist and science educator dedicated to interdisciplinary integration. She finds herself at the crossroads of biology, art, and design, serving as a scientific consultant for bioartists and biodesigners. After completing her Ph.D. in Biochemistry and Molecular Genetics, Sumeyye continued her research journey at Northwestern University as a postdoctoral researcher for three years, contributing to scientific publications and presentations. Her educational experiences span from Northwestern University to the community labs of the Waag Society in the Netherlands and later to Genspace in New York. Motivated by a genuine interest in bridging the gaps between traditional scientific disciplines, Sumeyye incorporates aspects of science, design, and art into her teaching approach. She has designed interactive science programs for K-12 students and citizen scientists alike. Among her acknowledgments is the Educational Public Outreach Grant from The Center for Science and Society at Columbia University. In all her efforts, Sumeyye remains committed to ensuring that scientific knowledge is accessible and relatable to all.