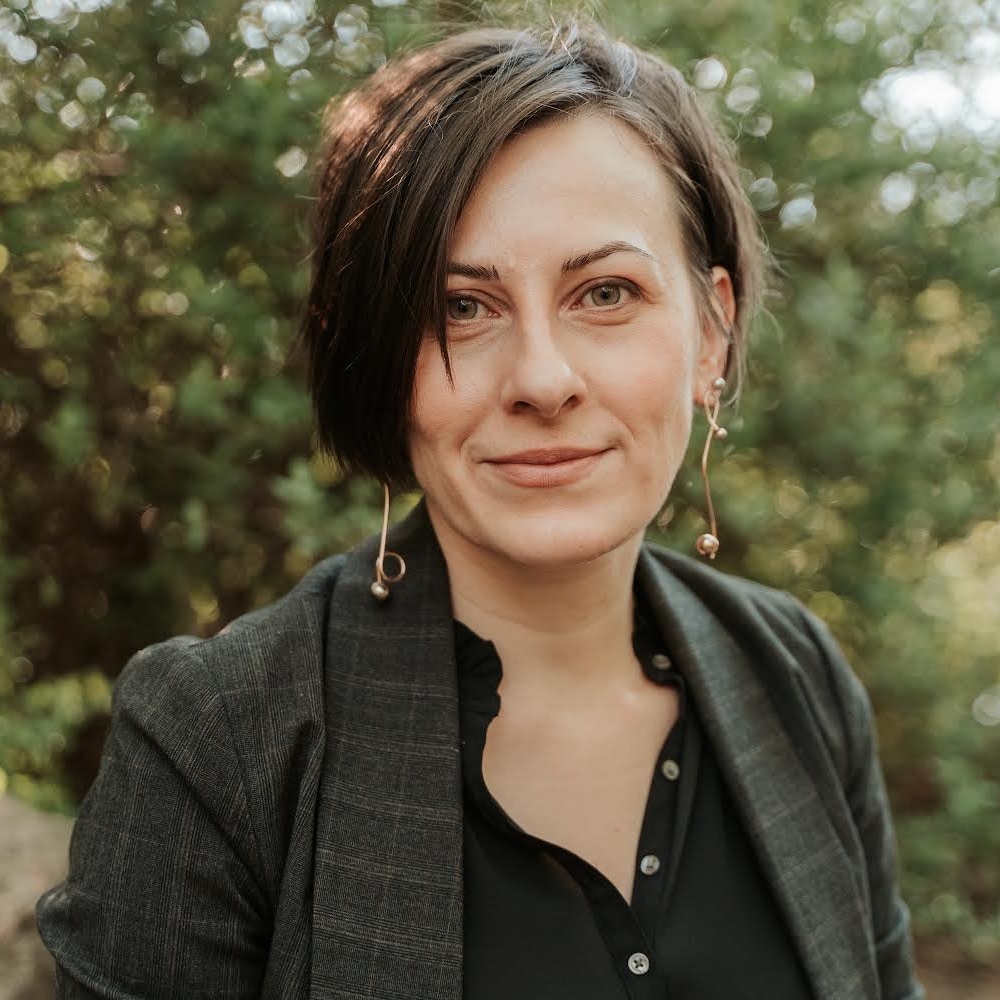 Sumeyye Yar
Lab Member
Sumeyye Yar is a molecular biologist and science educator dedicated to interdisciplinary integration. She finds herself at the crossroads of biology, art, and design, serving as a scientific consultant for bioartists and biodesigners. After completing her Ph.D. in Biochemistry and Molecular Genetics, Sumeyye continued her research journey at Northwestern University as a postdoctoral researcher for three years, contributing to scientific publications and presentations. Her educational experiences span from Northwestern University to the community labs of the Waag Society in the Netherlands and later to Genspace in New York. Motivated by a genuine interest in bridging the gaps between traditional scientific disciplines, Sumeyye incorporates aspects of science, design, and art into her teaching approach. She has designed interactive science programs for K-12 students and citizen scientists alike. Among her acknowledgments is the Educational Public Outreach Grant from The Center for Science and Society at Columbia University. In all her efforts, Sumeyye remains committed to ensuring that scientific knowledge is accessible and relatable to all.
What was your first experience in biotechnology?
College lab
What do you want others to know about your current project(s)?
BioArt project to use DNA as a data carrier
How does Biotech Without Borders help you with your goals?
Lab space & community
How do you imagine/see biotechnology improving the lives of all on this planet?
By providing environmentally friendly solutions to the most of our needs
Outside of biotech, what's something you find fun?
Playing with my kiddo