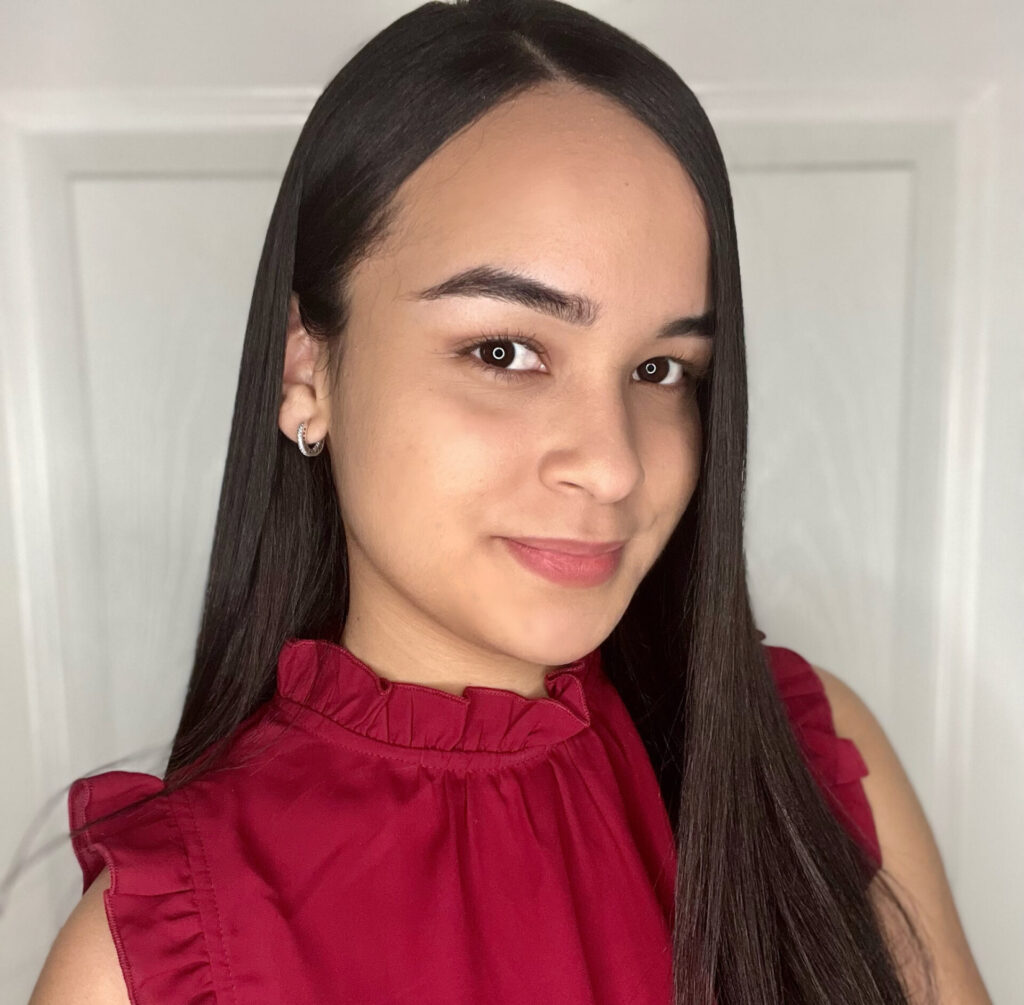 Raysa Rosario Martinez
Summer 2022 Intern
What was your first experience in biotechnology?
My fist experience in biotechnology was performing PCRs for my research project at City College. We were investigating the role of OPCs in vocal learning development in zebra finches, and used PCRs to identify the oligo2 gene in the zebra finch brain.
How does Biotech Without Borders help you with your goals?
The summer internship at Biotech Without Borders helps me with my goals because it is allowing me to explore biotechnology and microbiology from a different perspective from what I have done so far. Also, it is providing me with hands-on laboratory experience and mentorship before applying to graduate school.
How do you imagine/see biotechnology improving the lives of all on this planet?
Yes, we are already experiencing it during the COVID-19 pandemic as biotechnology tools are essential to combat the virus and save lives. Therefore, making biotechnology more accessible can help improve the lives of people worldwide.
Outside of biotech, what's something you find fun?
During my free time, I enjoy riding my bike and visiting parks.