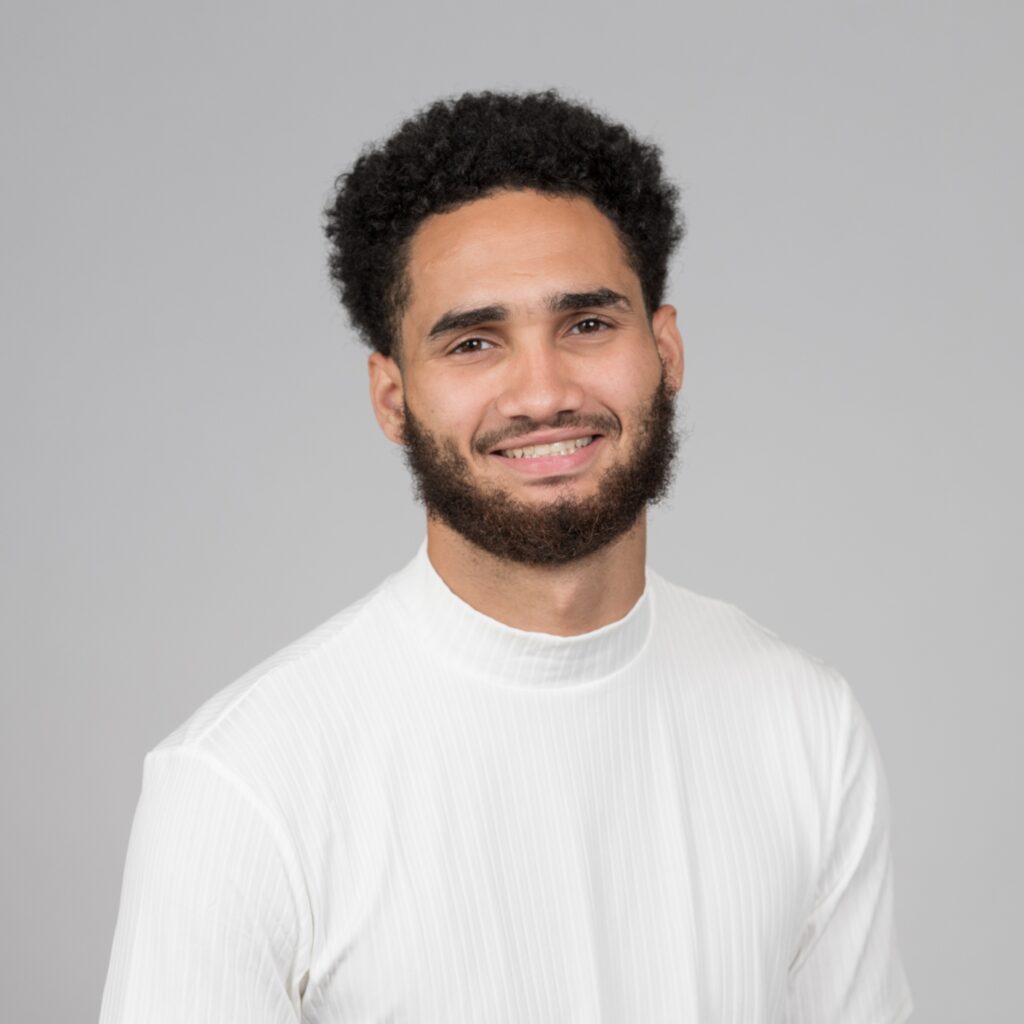 Kevin Carver
Summer 2023 Intern
What was your first experience in biotechnology?
BWOB was my first biotechnology experience
What do you want others to know about your current project(s)?
Currently looking at the different activity of certain proteins with and without binding of a ligand
How does Biotech Without Borders help you with your goals?
BWOB out me get better at the fundamentals, which will help me in graduate school
Outside of biotech, what's something you find fun?
Outside of biotech I find sports fun, basketball, baseball, and football.